Solutions for wood
Stylish & Sophisticated
Low Environmental impact, aesthetic qualities and high performance wood finishes have always been a cornerstone of our offerings.
The high gloss finishes of LUCIDO or the wide color variants of FINEZZA add the right glamor to your setup.
Play with your imagination and curate your purpose with wood using CREATIVA and TINTE range.
Keeping innovation at the forefront, our range of Eco-friendly finishes ACQUABELLA help you reflect your clear conscience.
Explore the world of Italian wood finishes, designed to reflect your discernment.
Inspiring Customer Stories
from our Patrons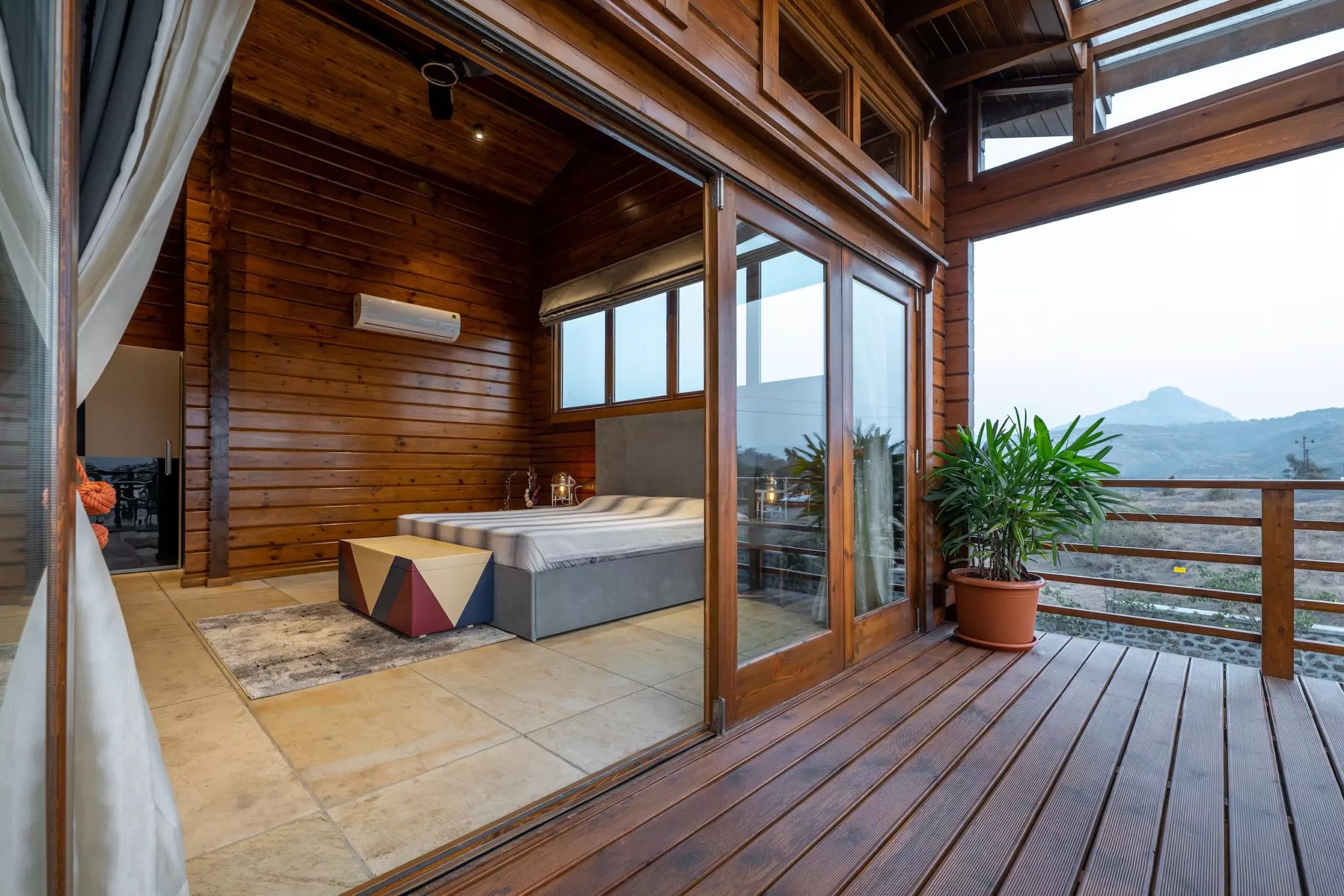 A countryside influence enlivens this exquisite modern farmhouse. ICA's Acquabella finishes adds a touch of inimitable personality to this rustic yet cosy home.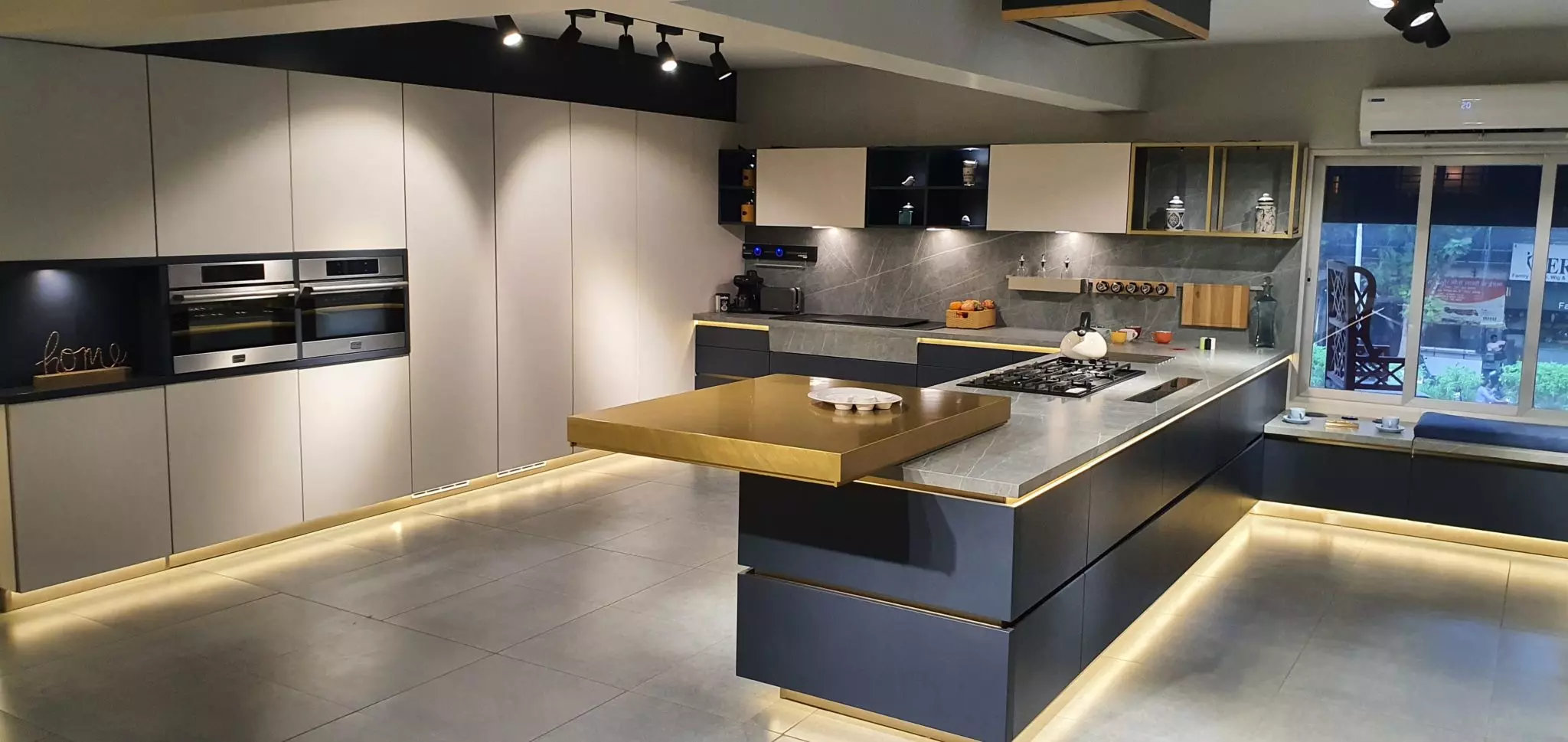 Maximus Modular Kitchens,
A sense of minimal luxury evokes the spirit of a contemporary kitchen. The center table encrusted with Creativa 24K Gold Effect wood finishes by ICA transforms the space into an opulent arena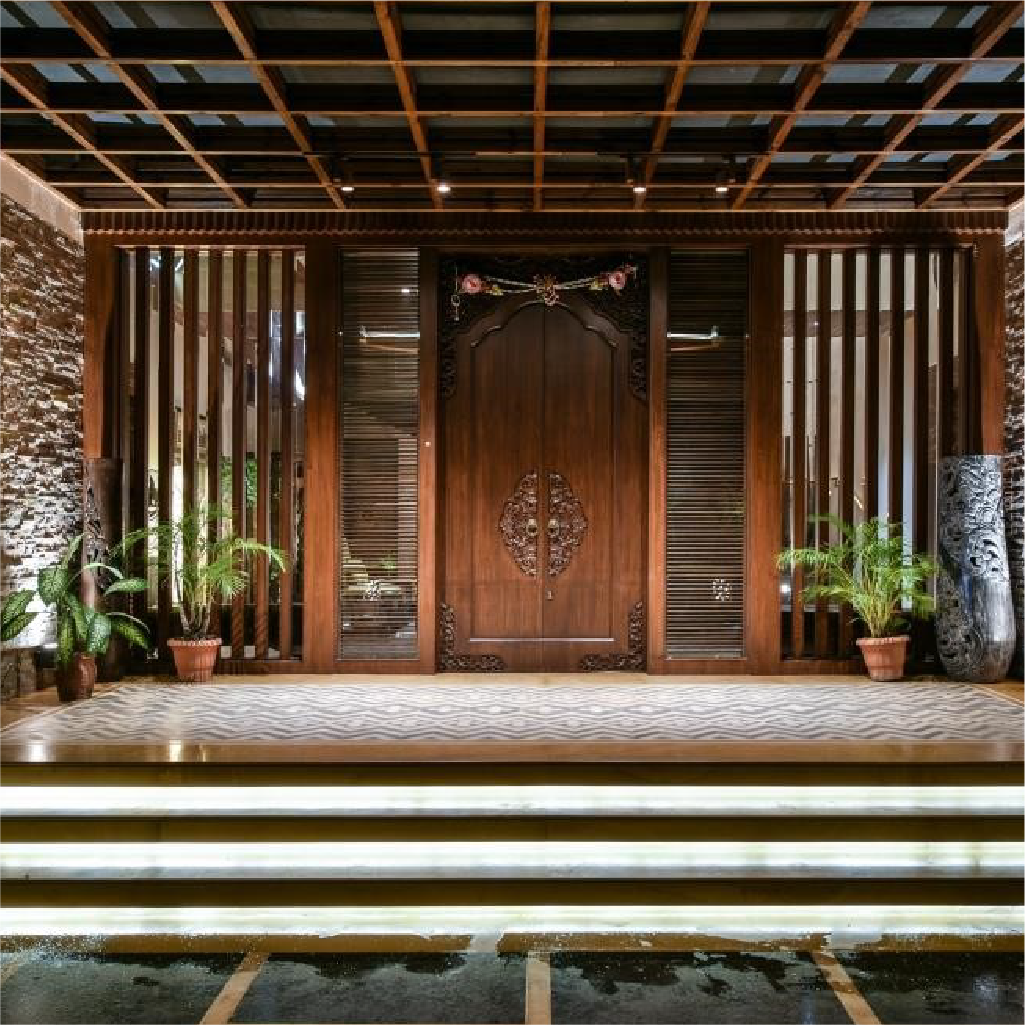 A rich tapestry of colour, form and function in this luxurious bungalow project for a client in Raipur, Chhattisgarh . Intricate woodwork features throughout the house, from the fine floral detailing around the wooden door handle and the lattice work on the ceilings to the subtler living room wooden accents.
Excelling new frontiers.
Crafting Luxury with wood
Inspiring innovative design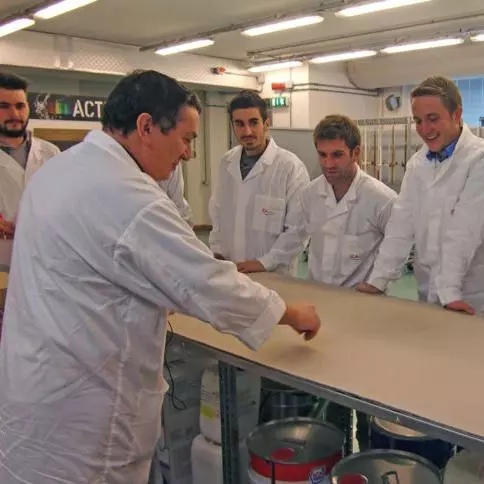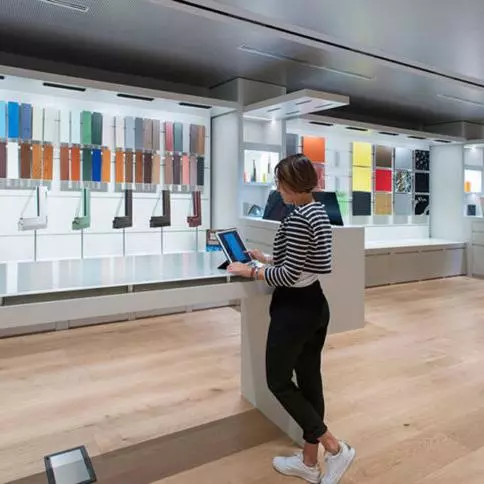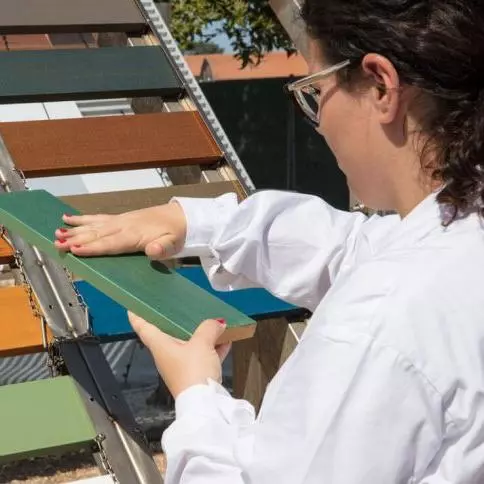 World leaders for
innovation in wood
and glass coatings
ICA Group was launched as a private, family-owned company. The members of the Paniccia family remain a very active part of the business to this day, thereby ensuring continuing in the management, maintenance and pursuit of the corporate mission, with a specific, constant focus on quality and innovation.